Offering a comprehensive suite of CFO services
Lewis Representation LLC provides comprehensive bookkeeping, tax preparation and CFO advisory services to our business clients and their families.
As an Enrolled Agent, Madeleine specializes in helping business owners stay in compliance with taxing authorities and regulatory agencies. From full-service bookkeeping to tax and regulatory filings on all levels, she specializes in providing planning and counsel to ensure you remain in compliance.
Having worked side-by-side with her father, Porter Lewis, Madeleine has gained multi-generational experience both from her personal perspective, and with her clients. She has served as many as four generations in the same family. This makes her uniquely qualified to build a plan for you that is broad in scope, putting you in the best possible financial position while incorporating the best interests of your family and heirs.
You work hard to earn those precious dollars. Shouldn't you keep more of them? Madeleine will help you build your financial future by helping you keep more of your income.
Comprehensive Bookkeeping Services
More than two decades of service to business owners has enabled our Managing Partner, Madeleine Lewis to see her clients' situations with a broad perspective while staying laser-focused on the details that come together to build a superb business operations strategy.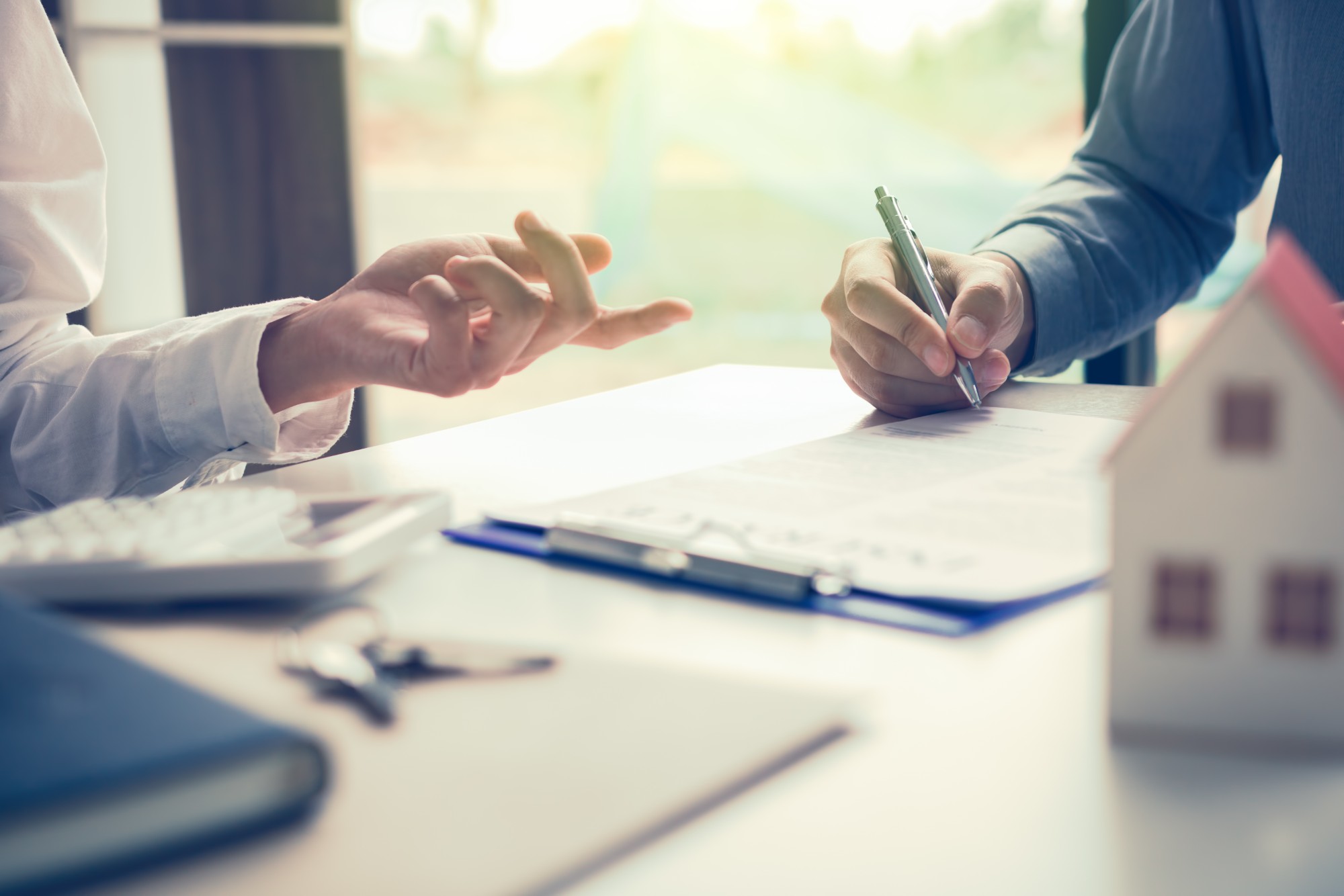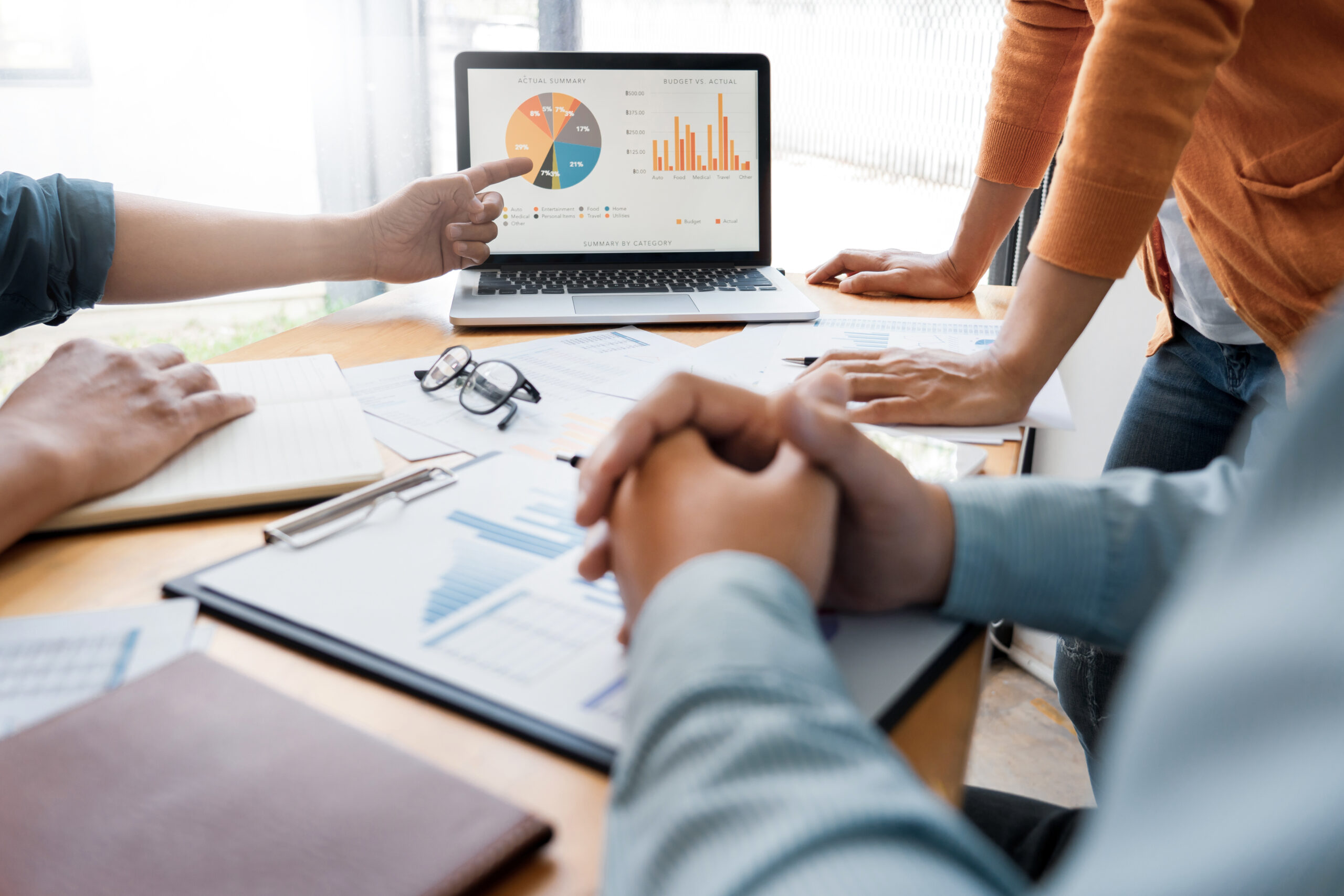 Personal Income Tax Preperation
No two income tax returns are alike. Filing your own taxes can be confusing. The laws are complicated and constantly changing: new tax legislation is passed regularly.  Located on the Shoreline of CT, Enrolled Agent, Madeleine Lewis, keeps abreast of new tax laws and keeps you in compliance. 
Estate, Trust, and Gift Tax Preparation
Our firm's services include Estate Tax Planning and Probate Administration. Madeleine Lewis has two decades of experience preparing a variety of tax returns.  Her experience includes Comprehensive Probate Administration through preparing Estate tax returns (706s to 1041s).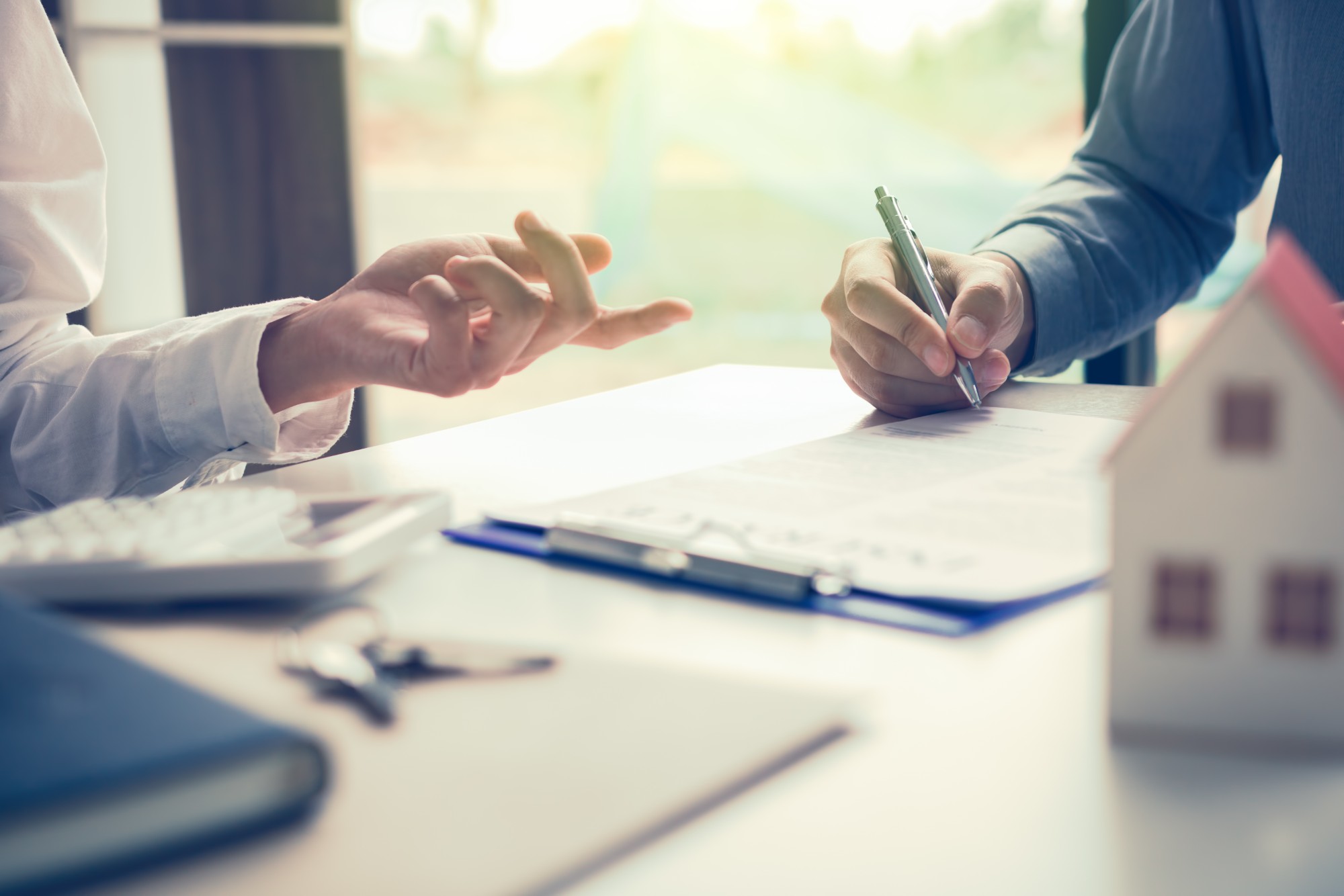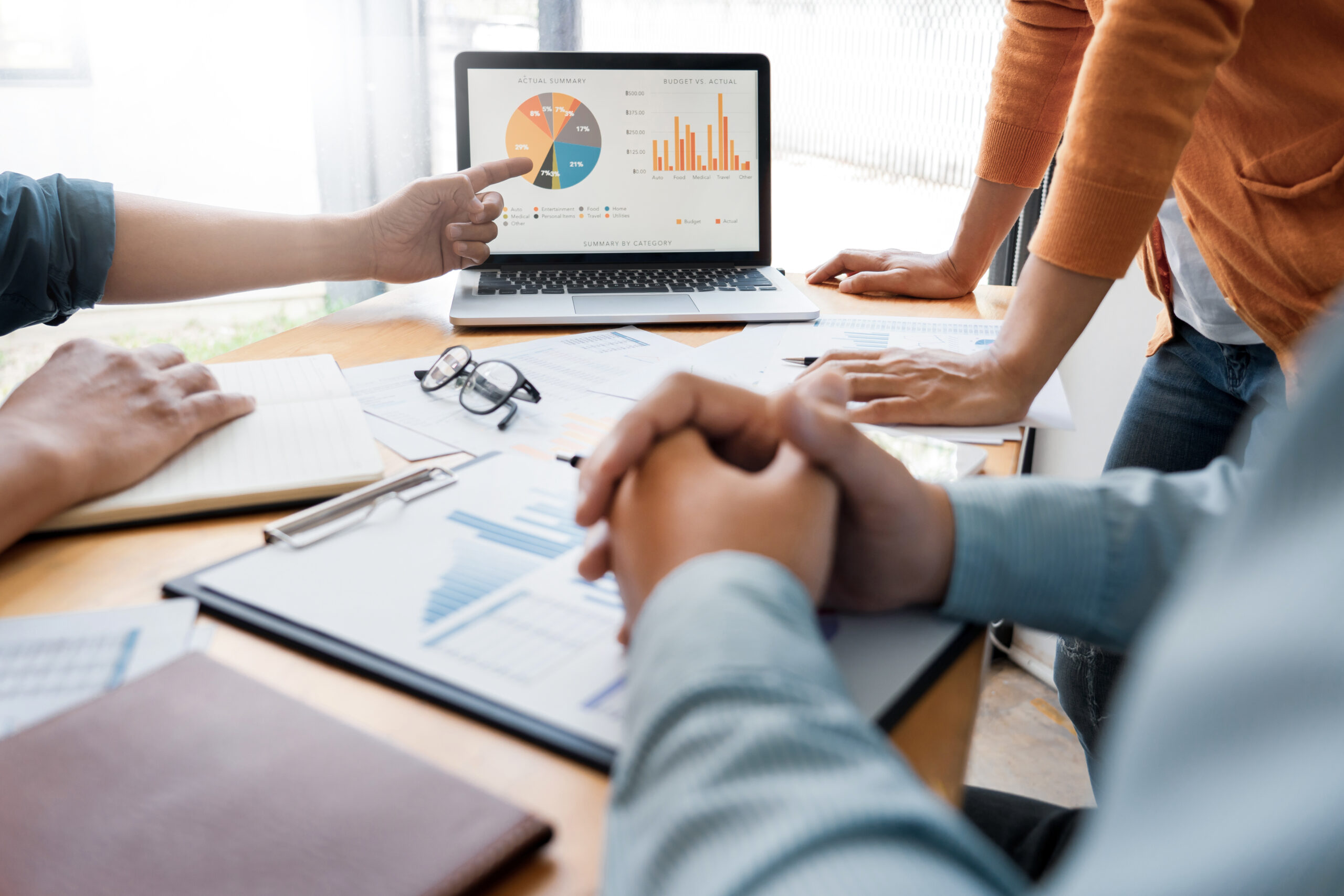 As an Enrolled Agent, Madeleine Lewis knows a business's tax challenges and has the expertise to meet those challenges. She has experience preparing tax returns for various types of businesses
Offering a comprehensive suite of CFO services